We are an international and interdisciplinary team that has successfully launched internet businesses, set up technology infrastructures and created radical corporate innovations for world famous brands.
We are based in the vibrant city of Barcelona, one of Europe's most dynamic hubs for innovation and entrepreneurship.
BGI Labs was brought to life by Sebastian Gmelin and Henrik Beckmann who previously co-founded GetYourHero, a leading online marketplace for domestic services in Southern Europe. GetYourHero raised a total of €2 Mio in venture funding, and rapidly scaled operations within Spain, Italy and France with a team of 30 office staff and hundreds of service professionals. The two founders exited the business in 2016 to found Betafly to help large companies become as agile as startups.
We have worked with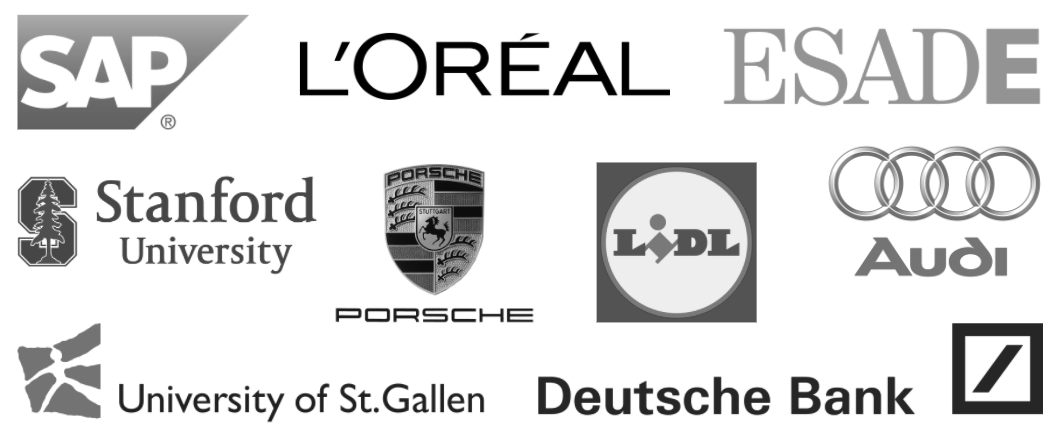 Our mission and values
In the last 15 years big corporations have been challenged and many times disrupted by start-up companies. Some of them have become giants themselves.
We see this game is reversing now as the spirit, toolset and incentive structures of young dynamic start-ups can be replicated by established corporations. We set out to help these companies combine their strengths with those of agile start-ups in order to launch new digital businesses quickly and cost efficiently.